Just wanted to say a big thank you to you and your staff for the work you did on my VW – it has never run better.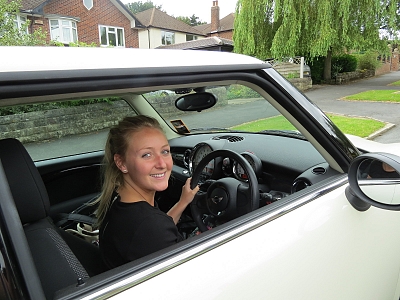 Great service from your friendly staff. As a young woman I often find garages intimidating and worry about being ripped off. I went to get my MOT and thought your service was prompt and very reasonably priced; I will definitely go back
At last have found an honest and professional repair garage. Your staff were very friendly and explained everything clearly. My car needed some parts repaired and a general service and I was amazed when I drove it away - it felt like a new machine! I would recommend Cavendish garage to anyone.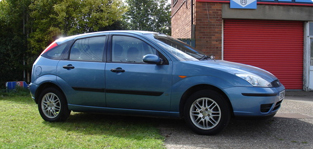 I called in on spec last Thursday with a slow puncture. I was in and out in half an hour - my tyre repaired and the rest of the tyres and wheels checked. I am very happy with the service and will be back again.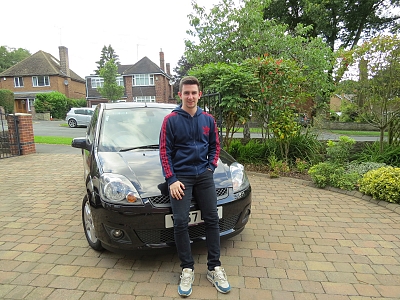 I can see that High Bank Garage relies more on personal relationships than computers- although they seem to have all the latest gear! They listened to me before they looked at my vehicle and from then on they were efficient to the extreme. Thank you.
Meersbrook Service Station serviced my car to manufacturer's specifications, and pointed out one or two other issues which needed to be looked at in the near future. All done in half a day and a courtesy car provided. Very convenient.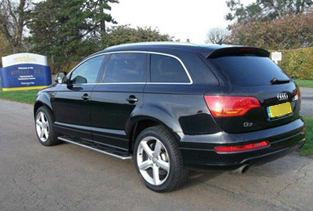 Thank you very much for looking at my faulty brake lights when I called in the other day. Even though you were obviously busy you still took the trouble to sort them out. I will certainly be using you to service and MOT my car in the future.
Thank you for looking after my classic car so sympathetically!
Its nice to know there are still honest and reliable garages in this city! After been let down by the main dealers, a friend recomended me Tavern Service Station at Crosspool. You got my Jaguar back running again quickly and efficiently and at a fraction of the cost of the main dealers quoted me. Can't thank you enough!
Excellent professional service.
I never worry about having to take my car in as I know that not only are they 100% honest but they always go the extra mile & are really good at sorting my car out.
They obviously know what they are doing there & are always really friendly & helpful.
Now all my family & inlaws use Cavendish Motor & are also over the moon with them....
I've always been pleasantly suprised when it comes to the bill too!!!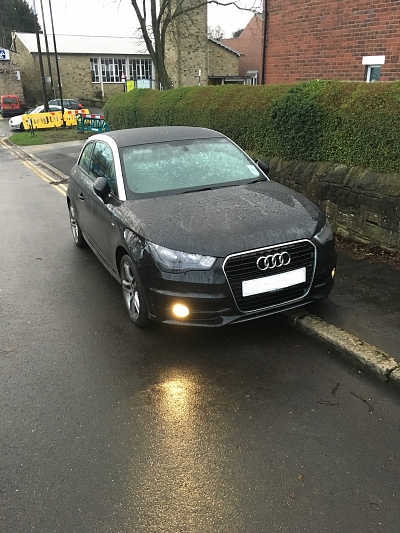 I recently got my MOT test done by these guys and I was very impressed. As a woman I can sometimes feel a little intimidated in these places, especially as I know little about cars. I had previously been somewhere else and was told I needed something that had just been replaced and I certainly did not need! Thankfully I felt very welcome at Tavern and passed! I feel I can trust these people and that the price is reasonable. I will be returning!
We have used Tavern Garage at Crosspool several times for servicing and repairing our car. Always impressed with their care and efficiency - especially today when we needed our brake lights sorting before a long trip. Would not hesitate to recommend them
Last week on the slushy, snowy day I had a flat tyre just round the corner from the garage, I limped round & the guys there were so helpful, blew up my tyre & replaced a leaking valve & didn't charge me a penny, which considering they've never seen me before was incredibly kind & generous. I am so very grateful they rescued my day & gave me a bit of faith back in humanity. Thank you so very much guys, I think you will be seeing me again xx
We have used the Tavern service station for many years for MOT and servicing. The staff are always very accommodating and do a thorough job. They always try to fit you in with minor repairs in their busy schedule for example replacing a blown headlamp recently . It's reassuring to know they are always there when you need them and that they do a good job at a good price.